School News
Special Canada 150 Events
June 12-16 Food Drive
We are having a food drive. We hope to collect 150 non perishable food items per division (primary/junior/intermediate) for a total of 450 items or more! Food items should be nut free. We will count the items up on Friday June 16, 2017. All food collected will go to the Newmarket Food bank. ... Continue reading "Let's Celebrate Canada's 150th Birthday!!"
Board News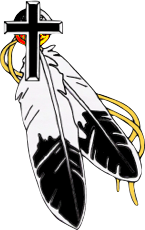 The Ministry of Education is committed to improving Indigenous education in Ontario, improving student achievement and well-being, and closing the achievement gap between Indigenous students and all students. In 2007, the Ontario Ministry of Education launched the Ontario First Nation, Métis, and Inuit Education Policy Framework (the Framework). The Framework guides the Ministry of Education, school boards and schools as ... Continue reading "Indigenous Education Survey"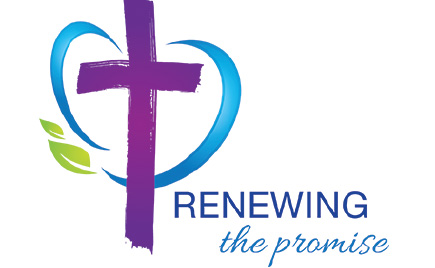 The Institute for Catholic Education (ICE) would like to hear from all stakeholders in the YCDSB community about Catholic education in Ontario!
York District Catholic School Board Seeks 2 Volunteer Community Members to Serve on its Audit Committee
The York Catholic District School Board is seeking 2 community members with financial expertise and business knowledge to serve on its audit committee for a 3-year term effective April 1, 2017.
The Audit Committee is comprised of 3 trustees and 2 independent members drawn from the community ... Continue reading "Posting for External Member to sit on YCDSB Audit Committee"