School News
On Wednesday May 3, 2017 we will be holding our annual walk-a-thon. This will take place from 1:30-2:30 pm on our school grounds. The rain date is Friday May 5 at thee same time. Many thanks to the parents who are organizing this event and to everyone for all of your support. Information and pledge forms have been sent home and are also attached below. ... Continue reading "Walk-a-thon"
Board News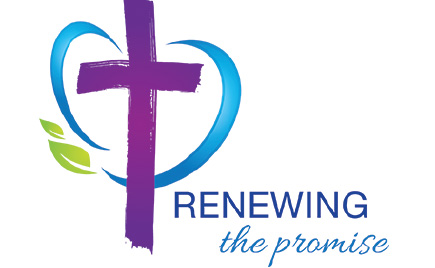 The Institute for Catholic Education (ICE) would like to hear from all stakeholders in the YCDSB community about Catholic education in Ontario! "Renewing the Promise" is a dialogue to solicit your input about Catholic education in Ontario and will help guide the work of ICE for the future.
Our YCDSB teachers, staff, parents and students play a very important part of this dialogue ... Continue reading "The Critical Role of Catholic Education in Ontario Consultation"